MaggotHouse is an outlet for the creative projects of Ben Neal.
Email :

Ben is an Artist, Musician and Creative Technologist based in the West Midlands (UK) providing "Noise, Art & Nonsense". His sometimes humorous or noisy performances are innovative, deliberately awkward and occasionally provocative. His artistic, audio-visual projects frequently revolve around music, and utilise technical skills such as creative coding and gadgets. He has a bad sense of humour, and a taste for the obscure, but is actually quite nice and very normal. He's been described as "a talented and consummate creative force" and "at the cutting edge of technology, education and arts practice".

Themes he is interested in include: subverting context; transforming cause and effect; using technology to extend senses and abilities; urban shamanism for the atheist; club culture and tribalism; dance and sexuality for simpletons; exploring adult attitudes through childish play; physical expression and the barriers of performative/personal space; presence within and augmentation of an environment.

His work has been exhibited at National Film Theater (London), National Media Museum (Bradford), Vivid Projects (Birmingham), The Public (West Bromwich), Cambridge Junction, Odean Cinema (Dudley), Flatpack Film Festival (Birmingham), Millennium Point (Birmingham), Birmingham Museum & Art Gallery, Warwick Arts Centre and Birmingham Open Media.

He's appeared as part of festivals in Europe including Sónar (Spain 2006-7), Supersonic (Birmingham 2014-15, 2009), Fierce (2014-15), Artsfest (Birmingham 2009-10, 2004), The Big Chill (Herefordshire 2007), Bath Guitar Festival (2007), Twilight Zone (Greece 2004), Contact Europe (Germany 2004) and AVIT (Leeds 2002, Brighton 2003).

He has worked on projects exhibited at Tate Gallery (London), Ikon Gallery (Birmingham) and Birmingham City University.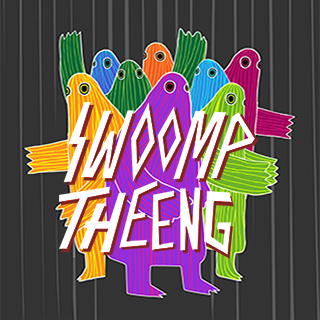 Swoomptheeng
Rave band / Arts collective
Rave Craft, Zombie bass & Ritualised Punk Technology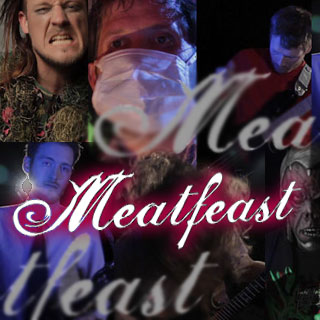 Meatfeast (formerly Jazz Thrash Assassin)
Avantgarde Metal/Hardcore band
Funked-up, Jazz-spazical, Metal-flavoured Eclecticore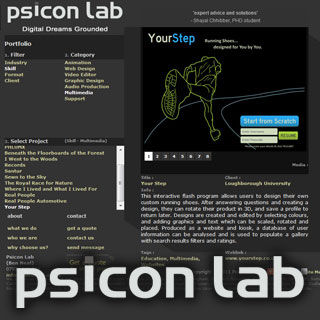 Psicon Lab
Web design, multimedia & digital creativity
Cutting edge creativity to energise and engage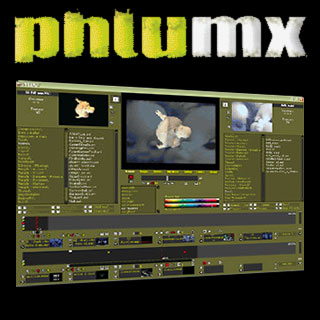 PHLUMX
VJ software
Mix and scratch digital video and Flash files on your PC